Attn, New York Reasonoids: Check out Sidewalk Traffic, a Comedy by Anthony L. Fisher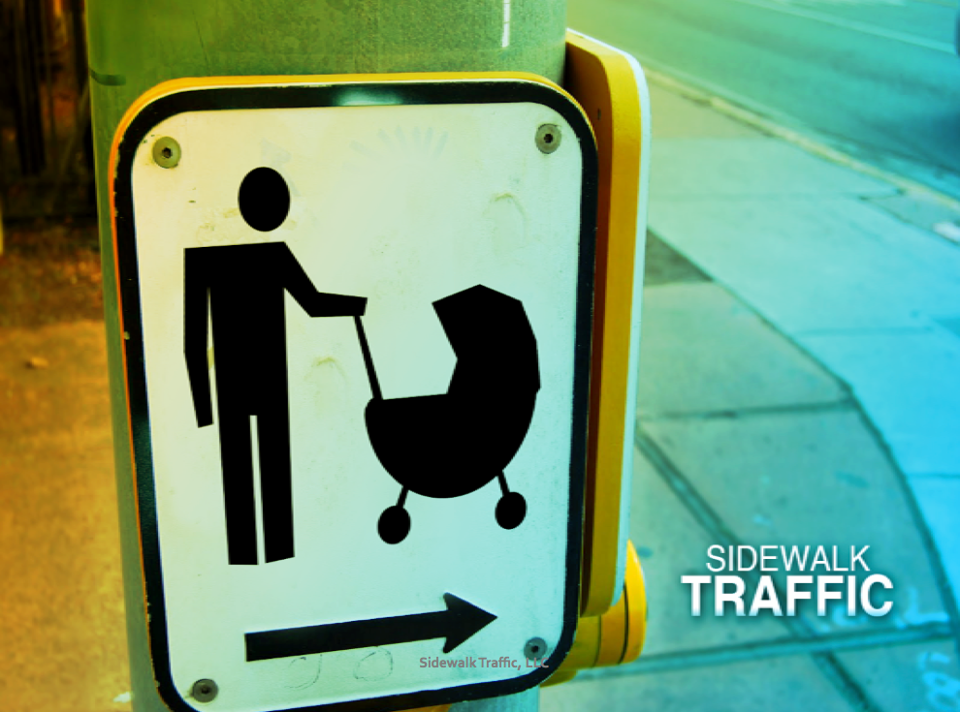 Former Reason TV producer (and current Independents producer) Anthony L. Fisher is premiering his romantic comedy film Sidewalk Traffic at the Lower East Side Film Festival in Manhattan on June 18. Here's the capsule summary of the movie:
When 30 year-old filmmaker Declan is squeezed out of a promotion, he shocks everyone by devoting himself as a stay at home dad. As he learns his new role and works to resurrect his dreams, he is forced to face his demons—including the still lingering fallout of his best friend's suicide.
For info on the film, check out its Facebook page.
For info on the festival:
SIDEWALK TRAFFIC- U.S. Premiere
Lower East Side Film Festival
Wed June 18, 9p
Sunshine Cinemas
143 E Houston St. New York, NY 10002

The LES Film Fest is a young, dynamic and truly indie fest, with a judging panel headed this year by Dana Brunetti, producer of House of Cards, The Social Network and Kevin Spacey's producing partner at Trigger Street Productions. Other judges include Tony-award winning actor Denis O'Hare, Vanity Fair digital editor Chris Rovzar, and (great news for our music-infused film) Rock and Roll Hall of Famer Marky Ramone!

Tickets can be purchased here.

The LES Film Festival Audience Award is determined by Twitter votes, so if you're on Twitter and so inclined, be sure to include "@SidewalkTraffic @lesfilmfestival #bestoflesff" in your tweet!