Steve Chapman on the Misinformed Case for Voter ID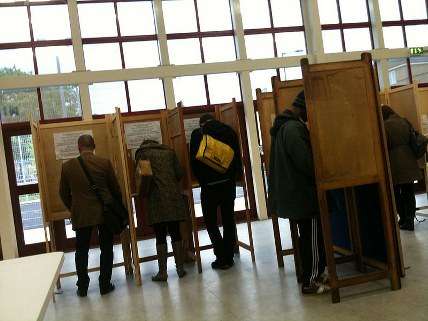 The logic behind laws requiring voters to provide a government-issued photo identification card is simple and seductive: If you need to show an ID to board a plane, open a bank account, get public aid or do any number of other things, it only makes sense to do the same before casting a ballot.
These attitudes reflect a failure to understand the lives of many Americans. In the suit challenging the Wisconsin law, which recently was overturned by a federal court, a parade of people attested that they lacked the required ID and, in many cases, couldn't easily get it.