Fifth Circuit Court Stays Texas Execution Scheduled for Tonight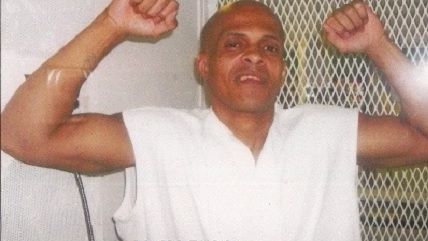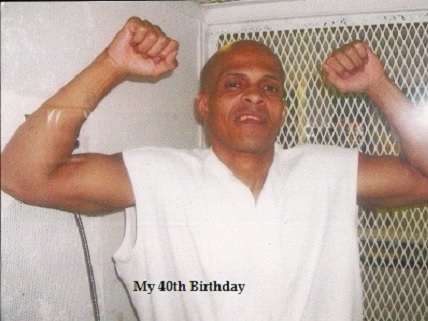 The Fifth Circuit Court ruled today that Texas could not proceed with tonight's scheduled execution of Robert Campbell, who the state found to be mentally retarded, because he was mentally incompetent, in line with the 2002 Supreme Court decision on such executions. From a statement by one of Campbell's attorneys:
Mr. Campbell has been fully evaluated by a highly qualified psychologist – a member of the Texas Board of Examiners of Psychologists, appointed to that post by Governor Rick Perry – who confirms he is a person with mental retardation. Therefore, according to the U.S. Supreme Court's 2002 decision in Atkins v. Virginia, he is ineligible for the death penalty. Given the state's own role in creating the regrettable circumstances that led to the Fifth Circuit's decision today, the time is right for the State of Texas to let go of its efforts to execute Mr. Campbell, and resolve this case by reducing his sentence to life imprisonment.
The successful appeal was one of two pursued by Campbell; the other targeted the controversy surrounding the drugs used in lethal injections, which led to a botched execution in Oklahoma last month. Texas won't say where it got the drugs it uses in its lethal injection from; many pharmaceutical companies have moved to stop selling such drugs to governments using them to execute people. Last week, Jacob Sullum explained how the medicalization of executions sanitizes them and helps maintain a level of public opinion support for the death penalty.