David Harsanyi on John Kerry's 'Apartheid' Myth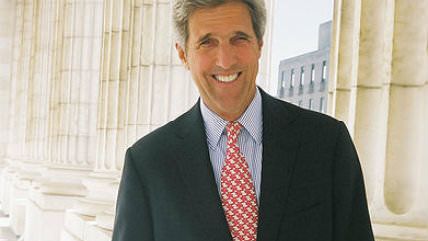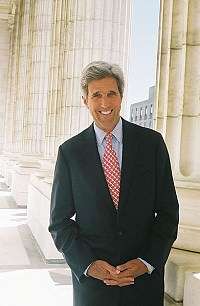 After The Daily Beast released excerpts of his warning world leaders that Israel would devolve into an "apartheid" state if it failed to agree to a peace deal, Secretary of State John Kerry walked back his comments. "If I could rewind the tape," he explained, "I would have chosen a different word to describe my firm belief that the only way in the long term to have a Jewish state and two nations and two peoples living side by side in peace and security is through a two-state solution."
This shouldn't make anyone feel better, argues David Harsanyi. It's not just Kerry's incendiary use of "apartheid" that's the problem but the well-worn canard about Israel that Kerry rests his position on.