Playground Freedom
Fewer rules, fewer bullies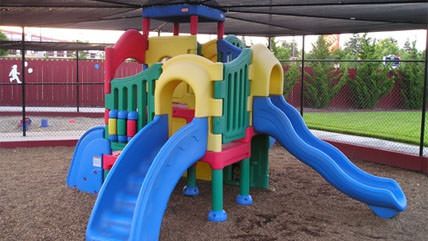 Last year, Bruce McLachlan, the principal of Swanson Primary School in New Zealand granted students at his school more freedom by not enforcing rules for the playground. With enforcement suspended, students are free to skateboard, mudslide, climb trees, and rummage among tires and old wood at the school during recess.
The move was part of an experiment on four schools run by researchers from Auckland University of Technology and Otago University. The unexpected result of the reduced rules: Bullying decreased so much that the timeout area at Swanson Primary School was no longer needed. The results of the experiment were so successful that the school continued to not enforce playground rules after it was over.
Surveying the outcome, McLachlan suggests that bullying occurs when students are not engaged or motivated. Rather than turn on each other in the absence of rules, the children took advantage of their newfound freedom to engage in creative and cooperative play.