A.M. Links: White House Wants to Open Interstates to Tolls, Minimum Wage Bill to Die in Senate, MIT to Give Students Bitcoin for Study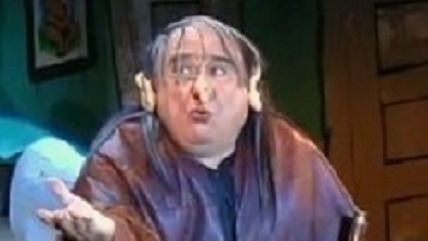 "It's Always Sunny in Philadelphia"/FX

The latest transportation bill from the White House proposes allowing states to collect tolls on interstate highways.

The Democrats' minimum wage bill is expected to die in the Senate today after a party line vote.
Oklahoma death row inmate Clayton Lockett died of a heart attack after his execution was botched.
China's economy will surpass the United States' economy in size this year, according to estimates by the World Bank.
Al Qaeda linked militants in northern Syria are reportedly crucifying rebel fighters.
Students at the Massachusetts Institute of Technology will each receive $100 worth of Bitcoins for a spending study.
Follow Reason and Reason 24/7 on Twitter, and like us on Facebook. You can also get the top stories mailed to you—sign up here.