Minnesota Girl Could Be Expelled After Pocket Knife Found During Drug Dog 'Lockdown'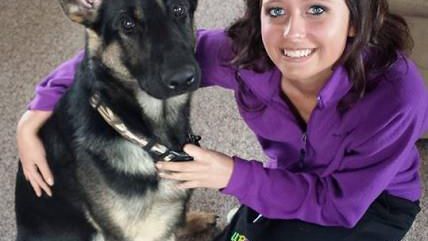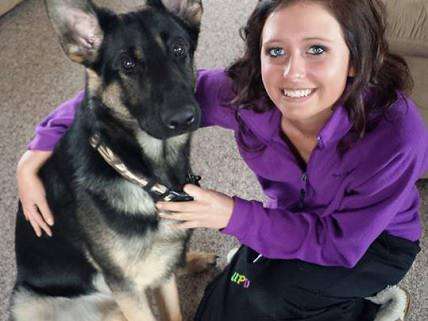 More zero tolerance run amok, via KEYC, a CBS-affiliated station in Minnesota:
On Tuesday Wells Police reportedly found a small pocket knife in [high school junior] Alyssa Dresher's purse during a routine locker search.

Which led school officials to suspend her for three days. The school has a very strict weapons policy and according to that, the punishment could lead to a 12 month suspension after further advisement from the school board. The superintendent was not able to speak specifically to the case concerning Drescher but did tell KEYC that in any situation the safety and welfare for all students is their primary concern.
The school board will decide on Thursday whether to kick her out of school for mistakenly (according to her) bringing a pocket knife used to complete farm chores to school. Her father says the schools superintendent, Jerry Jensen, wants to push for a 12-month suspension or expulsion at Thursday's meeting and that his daughter had never had any disciplinary problems before.
The knife was found while the school was put on "lockdown" so a drug dog could sniff students lockers for drugs, according to The Albert Lea Tribune, which also reported that police said they found no drugs in the school during the search. Drescher's locker was nevertheless singled out.
Her family and friends set up a Facebook page in support of Drescher on Thursday. It's garnered about 1,100 fans.
Thanks to Anthony Sanders for the tip