Matt Welch on Progressive Puritans
From e-cigarettes to sex classifieds, the once-transgressive left tries to criminalize fun.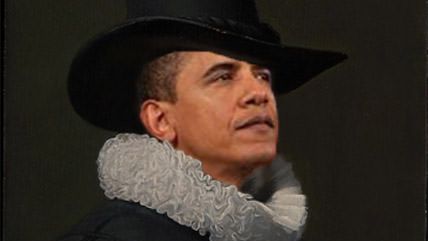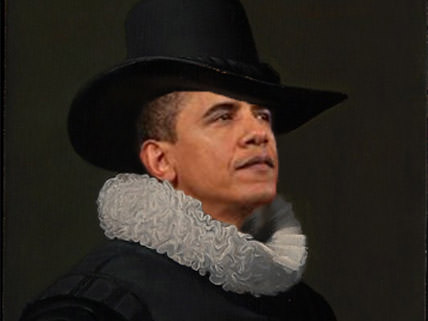 Look around the country and you'll find a strong correlation between e-cigarette bans and progressivism, writes Matt Welch. Los Angeles joined New York, Boston, and Chicago with its prohibition, and now D.C. is threatening to get into the act with regulation from the Food and Drug Administration. The same moralizing impulse is leading to blue-city bans on everything from plastic bags to fried chicken joints to bottled water. These are puritan progressives and they will take the fun out of anything.