U.S. Funds Tweets to Undermine Cuban Government, Rob Ford Crack Investigation Ends, Maryland Pot Decriminalization Blocked: P.M. Links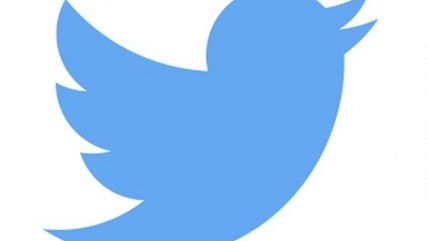 Twitter

The United States spent $1.6 million on a Twitter-style project to undermine Cuba's government.

The investigation into the video allegedly showing Toronto Mayor Rob Ford smoking crack has been suspended due to lack of evidence.
Russia has recalled its ambassador to NATO over the tensions with Ukraine. A Russian diplomat said the United States essentially needs to suck it up and accept Russia's annexation of Crimea.
Don't commit suicide on April Fools' Day. People will think it's a joke and throw your dead body in a dumpster.
The Turkish government is restoring access to Twitter two weeks after the country's prime minister ordered a ban.
Maryland's House of Delegates has rejected legislation to decriminalize possession of small amounts of marijuana. The state's Senate had passed the bill in March.
A federal appeals court in New York has ruled that New York City's ban on allowing public schools to host religious services is not a violation of First Amendment protections, striking down a lower court ruling.
Follow us on Facebook and Twitter, and don't forget to sign up for Reason's daily updates for more content.