Contributors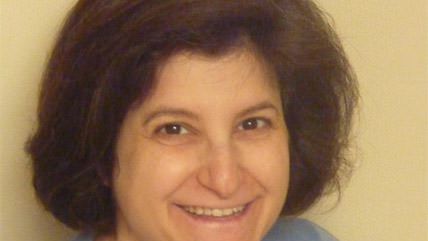 In "The War on Fun" (page 60), Abby Schachter writes about Bad for You: Exposing the War on Fun! (Henry Holt). Schachter, 44, blogs at CaptainMommy.com and is working on a book about parenting and the nanny state. A former political blogger for The New York Post, she lives in Pittsburgh, Pennsylvania, with her four children, who are still young enough that "their main impression of my blogging is that I type quickly." Schachter says writing about parenting has helped her and her husband "stick to our discipline" as parents. "When I write in support of parents who want to have their kids play outside more or about how making lunches is too complicated…it makes me want to stick to what we are doing with our own kids."
Reason TV producer Paul Detrick writes about a pair of cops who went free after beating an innocent man to death in "Cellphone Justice and the Killing of Kelly Thomas" (page 44). Detrick, 30, lives in Hollywood, California, and has worked for Reason TV since 2009. Many of his stories revolve around law enforcement, and talking to police is his favorite part of the job. "It's amazing what officers will tell you on and off the record and I am thankful any time an officer will return my phone call, respond with information to a public records request, or agree to an interview," he says. "It shows they have nothing to hide and want to inform the public."
Sandy Reider takes a wary look at vaccination mandates in "The Science Is Not Settled" (page 24). Reider, 68, has been in "almost continuous practice" as a physician in Vermont since graduating from medical school in 1971. The biggest change he's seen since then, he says, is "the gradual erosion of patient and physician autonomy, starting with HMOs [Health Maintenance Organizations] and culminating currently with state-mandated health programs."