New Jersey Parents: Drug Test Teachers; Also Have More Searches, Cameras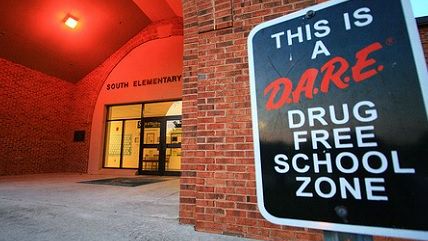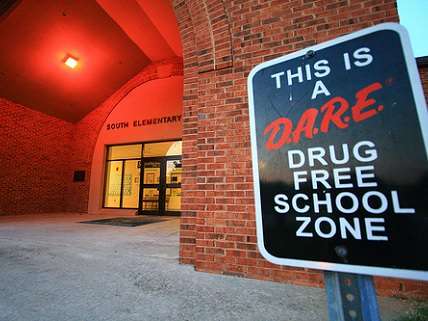 Some parents in Cliffside Park, New Jersey, are agitating for random drug testing of teachers after one middle school teacher was arrested for possession of heroin, prescription meds, needles, and other paraphernalia. He and another teacher were suspended with pay by the school district, and a third teacher reportedly requested a leave related to the investigation. Last week a child found a syringe in the boys bathroom. Although school bus drivers in New Jersey must undergo drug testing, thanks in part to union representation, there are no drug test mandates for public school teachers. The Bergen Record reports on parents' reactions:
"I could care less for the unions" if they oppose this, said one school parent who would not give her name. "The security of my child is important."

…Several parents — none of whom would give their name — said after the [Thursday school board] meeting they would like the school to install surveillance cameras, while another mom said she wanted employees to be drug tested monthly.

"I trusted the teacher so much," she said, though she would not specify which educator taught her child. "I'm so disappointed."

Parents also had spoken out the previous evening, telling officials at the school board meeting that they did not want the teachers returning to work. Others called for more drug searches on campuses.
All the teachers implicated are tenured, a job protection originally fashioned to protect teachers from reprisals for the content of their teaching. Even if heroin were legalized, leaving syringes in the student bathroom isn't something teachers ought to be doing.