Economist Tyler Cowen's Attacker Identified as John Pendleton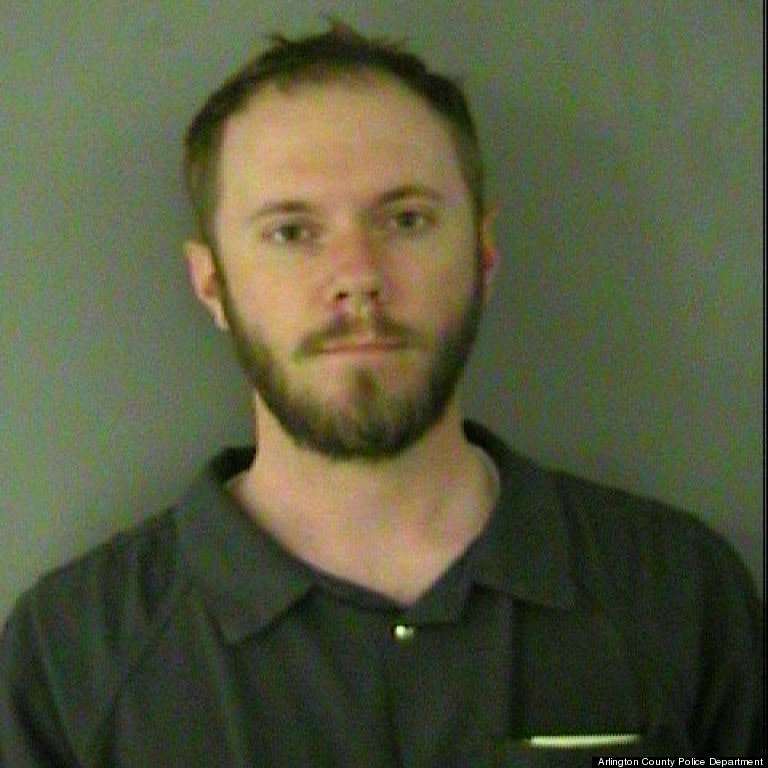 The man who attacked economist and George Mason University professor Tyler Cowen with pepper spray yesterday has been identified as 31-year-old John Pendleton. Economic Policy Journal points out that a Jonathan Pendleton has previously commented on Cowen's blog, Marginal Revolution, accusing Cowen of hacking his computer and sexually harrassing him for several months.
In a comment posted March 17, 2014, Pendleton wrote:
What better place to do prison research than inside a prison?

If the police and FBI won't arrest you for hacking my computer and sexually harassing me over the past several months, I will do it myself—in the next couple weeks before school starts again. Either way, one of us is going to prison

I will entertain settlement offers at the email address provided.

Sincerely,
Jonathan E Pendleton
Yesterday afternoon, Pendleton made good on these threats, busting into Cowen's classroom as Cowen was teaching a class (on vigilante justice, ironically enough). According to Arlington County Police spokesman Dustin Sternbeck, Pendleton entered the classroom, stood up on a desk, and announced that he was placing Cowen under "citizen's arrest." Pendleton then attempted to handcuff Cowen and, when Cowen resisted, sprayed him in the face with pepper spray.
A student tried to intervene and Pendleton struck him with a stun gun, according to Sternbeck. Cowen fled the room, with Pendleton chasing and eventually catching up to him in the hallway and trying once again to place him in handcuffs.
Police eventually apprehended Pendleton, who was taken to the Arlington County Police Department. He has been charged with assault with a caustic substance and abduction, and is being held in a detention facility.