Student Suspended For 23 Days, Questioned by Police for Joking About Bomb Threat on Facebook
Joked about a false alarm bomb threat that happened that day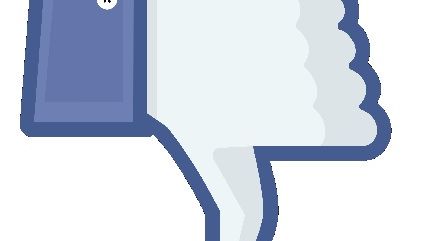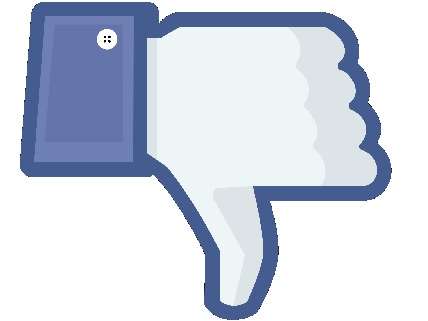 A ninth-grader at a high school in Springettsbury, Pennsylvania, was suspended for 10 days, and then an additional 13 days, for joking in a Facebook post about a bomb threat. The offending post, in its entirety, was: "Plot twist: They don't find the bomb and it goes off tomorrow." A lawsuit by the student's family, which does not name the student, claims he put the Facebook post up after coming home and that it was his "expression of anxiety regarding the bomb threat and a misplaced attempt at humor," as reported by PennLive.com. Nevertheless, school district administrators found the comment neither humorous nor outside their purview. The local news website reports:
According to the suit, after learning of the post school officials contacted the boy's father and tracked down the student at an away football game at Red Lion High School.

After meeting with the teen at the game, Superintendent Michael Snell imposed a 10-day suspension, pending further investigation, the suit states. Two weeks later, following a disciplinary hearing, the teen was hit with an additional 13-day suspension.

He also was questioned by Springettsbury Township police, who did not file criminal charges, according to the suit.
Kudos to the cops, at least, for recognizing no crime was committed there; that's not always a given. The family argues in their lawsuit that the school violated their son's constitutional rights, and that "vague and over broad policies prohibit and chill speech that is protected by the First Amendment." And there ought to be zero tolerance for that.