Steve Chapman on the Rogue CIA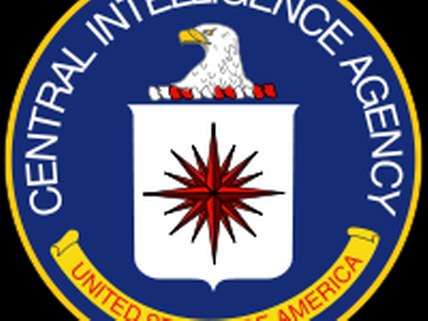 Sen. Dianne Feinstein, a stalwart ally of the nation's intelligence agencies, says she is appalled to learn the CIA has been spying on her committee, ignoring federal law and possibly trampling on the Constitution in a heavy-handed targeting of innocent people. Hey! Maybe now she knows how the rest of us feel.
That's the good news. The bad news, writes Steve Chapman, is that, as with everything connected to intelligence and national security, it probably doesn't matter. Charges will fly, revelations will emerge, people will be outraged, and things will go on as they did before.