Nick Gillespie on Fox News' Red Eye With Greg Gutfeld Tonite!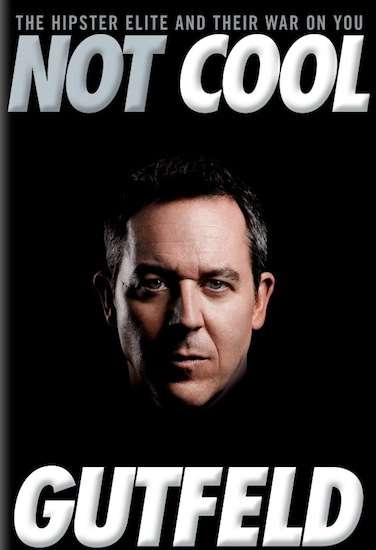 I'll be on Fox News Channel's Red Eye with Greg Gutfeld tonight, joining regulars Andy Levy and Jo Nosuchinsky and former (current?) CIA op Mike Baker.
Among the topics: Whether the Pulitzer Prize judges should consider The Washington Post and Britain's Guardian for Edward Snowden-related materials (yes); colleges should allow racially restrictive happy hours (no); and whether Detroit should allow florists to deliver flowers via drones (sure).
Red Eye airs on Fox News at 3am ET. Go here for more info.
Greg Gutfeld has a new book coming out next week. Look for a Reason TV interview with The New York Times' best-selling author of The Joy of Hate. Not Cool: The Hipster Elite and Their War on You is a funny and infuriating read—and name-checks Reason as "the smartest magazine around. You want proof? Both me and [Andrew] Breitbart applied for jobs there, and both of us were turned down." Which is true (at least the part about them being turned down not even for jobs but just internships!).