Gas Explosion in Harlem, Obama to Change Overtime Rules, Ukraine's Head Visits U.S.: P.M. Links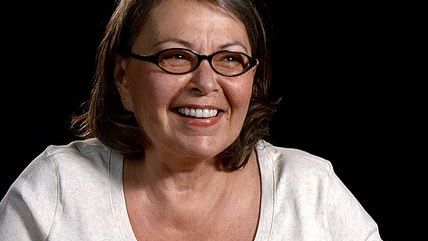 (monterey media / Foter / CC BY-SA)
Credit: monterey media / Foter / CC BY-SA

At least two people were killed and more than a dozen injured when a a gas leak in Harlem caused an explosion that destroyed two buildings.

President Barack Obama reportedly will announce tomorrow that the federal government is expanding the number of salaried employees who qualify for overtime.
Ukraine's interim prime minister is visiting Washington, D.C., today as Crimea prepares for a secret referendum this weekend that will give voters a choice between joining Russia and breaking off as an independent state. Remaining part of Ukraine is not one of the choices.
Arizona Gov. Jan Brewer will not try to run for a third term by challenging the applicability of the state's term limits. Brewer could have argued that she has not actually served two terms, because she took over as governor in 2009, when Janet Napolitano joined the Obama administration.
George Zimmerman' parents are suing Roseanne Barr for tweeting their home address, prompting them to go into hiding.
Glenn Ford, who spent 30 years behind bars and on death row in Louisiana for a murder he did not commit, is now a free man.
Follow us on Facebook and Twitter, and don't forget to sign up for Reason's daily updates for more content.