EU Countries Threaten Russia with Sanctions, CIA Denies Snooping on Senate Committee, America's Cheeses Under Attack: P.M. Links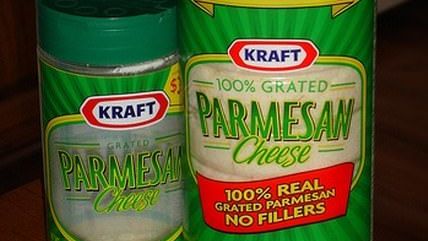 (shazam791 / Foter / CC BY-NC-ND)
Credit: shazam791 / Foter / CC BY-NC-ND

Poland and Germany will likely launch some sanctions against Russia next week if it doesn't back off Crimea.

CIA Director John Brennan's response to Sen. Dianne Feinstein's accusations that his employees had spied on congressional staff computers connected to an investigation of the CIA's torture methods under the Bush Administration was to say, "Nothing could be further from the truth. We wouldn't do that." Since Feinstein referenced an actual meeting with Brennan where he revealed the searches, this means that either the head of the CIA or the head of the Senate Intelligence Committee is outright lying, so that's fun.
President Barack Obama added more than 1,600 acres of California coastline to a national monument, bypassing Congress in the process.
The European Union wants to ban the use of European names like Parmesan and feta on cheese made in the United States in an especially blatant effort at product protectionism to reduce competition.
Twitter went down for a little while, which media outlets are dutifully reporting so that they'll appear hip about social media. #TwitterOutage
More protests are coming to Turkey after a teen boy struck in the head by a tear gas canister during last summer's protests died this morning in a hospital.
Follow us on Facebook and Twitter, and don't forget to sign up for Reason's daily updates for more content.