Unemployment Up to 6.7 Percent, Russia Attacks Ukrainian Base, Florida Woman Suing Over Mug Shot: P.M. Links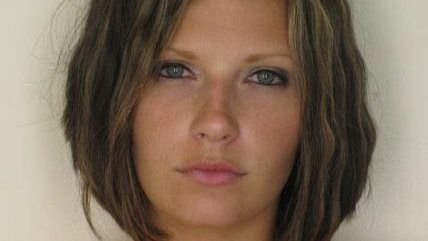 Hillsborough County Sheriff's Department

Official unemployment rose to 6.7 percent in February.

Russian forces have reportedly attacked a Ukrainian military base a few miles from the port city of Sevastopol.
Rand Paul spoke at CPAC, telling attendees to vote for candidates that are friends of liberty, not just who are Republican. He got some of the loudest applause at the conference so far after telling the NSA to mind their own business. Rick Santorum spoke earlier, slamming politicians like Mitt Romney and John McCain for "apologizing" for conservatism.
While introducing Aretha Franklin at a "Women of Soul" event at the White House, President Obama told attendees she sang about what "R-S-P-E-C-T" meant to her.
Newsweek may be backing off its claim that Dorian Satoshi Nakamoto is the creator of Bitcoin, while Bitcoin users are currently raising bitcoins for Nakamoto. They've collected more than 22 for him so far.
A Florida woman arrested on an alleged DUI in 2010 whose mug shot went viral is now suing a records search website, accusing it of using her mug shot for commercial purposes.
Fox's reboot of Carl Sagan's PBS series "Cosmos," narrated by Neil deGrasse Tyson, will premiere Sunday night on most Fox affiliate stations.
Follow Reason and Reason 24/7 on Twitter, and like us on Facebook. You can also get the top stories mailed to you–sign up here