Kurt Loder Reviews The Grand Budapest Hotel and 300: Rise of an Empire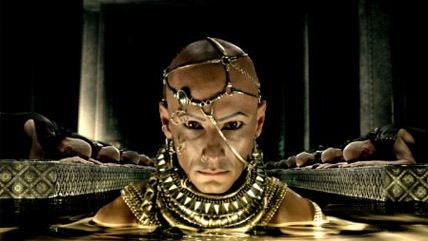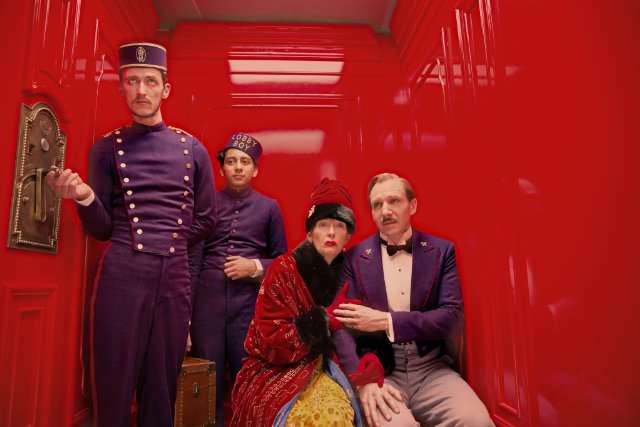 Wes Anderson's eighth feature is a clockwork wedding cake, an eccentric caper movie sprinkled with pixie dust, a picture that sends you scrambling for clever metaphors and failing to find them. It's a movie of enormous charm, thanks to its many fine actors, and it has a serene formal beauty (cinematographer Robert D. Yeoman, production designer Adam Stockhausen and composer Alexandre Desplat are all veteran Anderson collaborators). If it were a wedding cake, writes Kurt Loder, it might be found to consist mostly of icing. But the icing is very tasty.
By contrast, after an hour or so of walloping carnage in 300: Rise of an Empire, you may feel as if you were being hammered into submission. Some viewers may take that as a recommendation.