FDNY Accused of Using NSA-Like Tactics, Subpoena Power to Retaliate Against Firefighter
New York City firefighter claims she was denied a promotion for being an anonymous source for the Post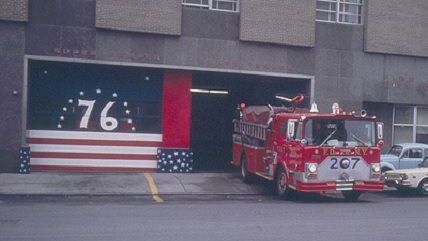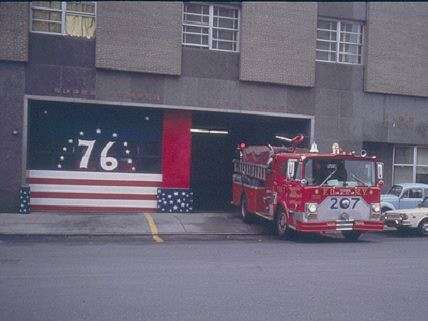 A firefighter with the Fire Department of New York (FDNY) accused the department of denying her a promotion and using their subpoena power to search her cellphone to determine she was the anonymous source behind a story about another female firefighter who was graduated from the academy despite failing the running test five times. The New York Post reports:
FDNY officials desperately hunted for the source of the story by using subpoena power to search the cellphone records of female firefighters.

Union boss Steve Cassidy called the FDNY's actions "disgraceful," adding, "It's reminiscent of the NSA scandal, and it has a chilling effect on all New York City firefighters and the media covering the story."

He said FDNY Commissioner Sal Cassano and other fire officials "may have committed serious abuses of the department's subpoena power."
Why does the FDNY have its own subpoena power? When dealing with potential arson, it seems they could easily work with the NYPD or a prosecutor's office. The allegations of whistleblower retaliation, if true, ought to force New York City to reconsider the department's subpoena power. Even if the allegations aren't true (and keep in mind that retaliation for whistleblowers is not uncommon within public agencies, like the NYPD), subpoena power is easily abused at great cost to the victims of that abuse and probably shouldn't be in the hands of any more agencies than it has to be.
The union's lawyer, Ron Kuby, says he'll be suing the FDNY if it doesn't apologize to the firefighter and promote her. The FDNY, meanwhile, alleges that she committed "a serious and potentially unlawful act for which severe penalties are warranted" for leaking "confidential medical and personnel information," which begs the question as to why they merely denied her a promotion and haven't suspended her or put her on administrative leave. You can be sure however this ends, New York City taxpayers will likely be paying for it.
h/t Slammer