S.M. Oliva on Michael Jordan and the Nonsensical Commercial Speech Doctrine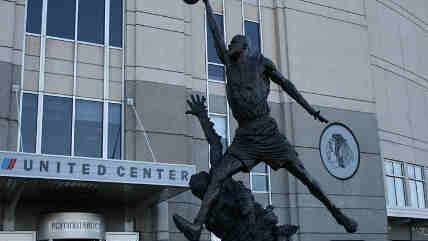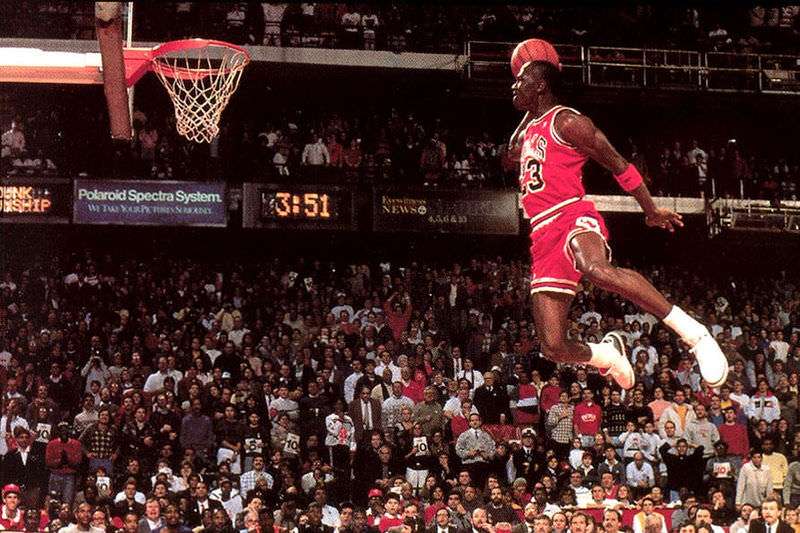 Michael Jordan's infamously petty and bitter behavior has driven him into a prolonged court battle with Chicago supermarket chain Jewel-Osco. At the heart of the matter is the U.S. Supreme Court's infamous "commercial speech doctrine," which S.M. Oliva calls "a convenient constitutional end-run for the government to censor any speech it dislikes."
Interpreting this doctrine, the 7th U.S. Circuit Court of Appeals recently suggested that there could be no First Amendment protection for any speech by a business that so much as mentioned a famous celebrity. But free speech shouldn't stop where fame begins, Oliva aruges.