Peter Suderman on Obamacare's Failed State Exchanges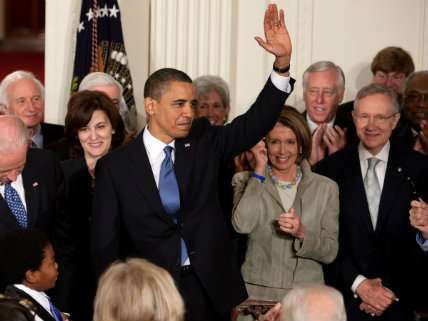 The federal government spent more on broken state-run exchanges than it did on its own troubled system. Of the 14 states, plus the District of Columbia, that established their own health insurance coverage under Obamacare, seven remain dysfunctional, disabled, or severely underperforming.
Development of those exchanges was funded heavily by the federal government through a series of grants that totaled more than $1.2 billion—almost double the $677 million cost of development for the federal exchange. Senior Editor Peter Suderman provides a rundown of the troubled state exchanges and the federal grants they qualified for.