A. Barton Hinkle on Obama's Bogus Budget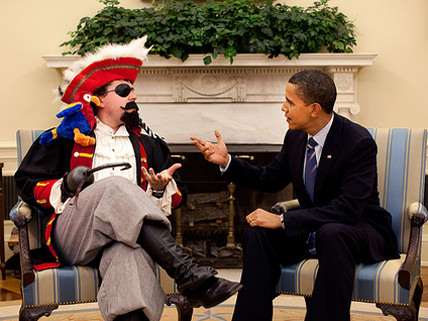 "With the 2015 budget request," The Washington Post reported last week, "Obama will call for an end to the era of austerity that has dogged much of his presidency."
Well, it's about time! The end of austerity cannot come soon enough, writes A. Barton Hinkle. And a quick look at the historical budget tables shows why: In 2008, the federal government spent just a hair under $3 trillion. After six years of President Slash-and-Burn, spending has shrunk to almost $4 trillion. If we keep cutting like this, it will be down to $5 trillion before you know it.