Obama Not Dealing With Entitlement Spending in Budget, FCC Backs Off Newsroom Study, For Now, Utah and Colorado Looking to Raise Minimum Smoking Age: P.M. Links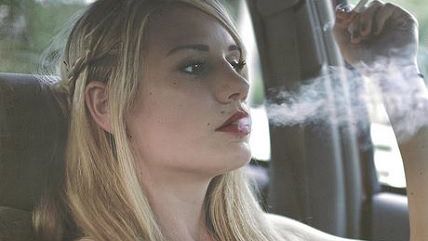 Kamila Gornia/flickr

President Obama will be dropping any attempt at controlling the growth of entitlement spending from his proposed 2015 budget.

The Federal Communications Commission is temporarily suspending a planned newsroom study, so it can be "corrected" to alleviate concerns.
Ted Nugent said he was apologizing for calling President Obama a "sub-human mongrel," but not to the president but "on behalf of much better men than" himself.
Detroit's filed a debt restructuring plan that includes cuts to what it owes to pensioners and creditors.
Utah and Colorado are moving forward on proposals to raise the smoking age to 21.
The Ukrainian parliament approved a new constitution, part of a deal struck between the government and opposition to end months-long street demonstrations.
Venezuela sent paratroopers into the border town of San Cristobal to crack down on protesters and "restore order."
Follow Reason and Reason 24/7 on Twitter, and like us on Facebook. You can also get the top stories mailed to you–sign up here