A.M. Links: Obama Optimistic About GOP 'Progress' on Immigration, Ukrainian Activist Claims He Was Abducted and Tortured, State Department Expected To Release Keystone XL Report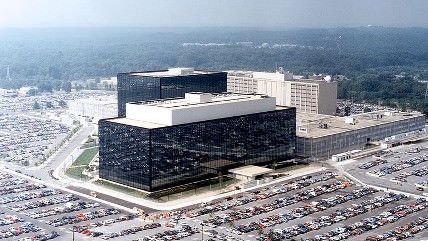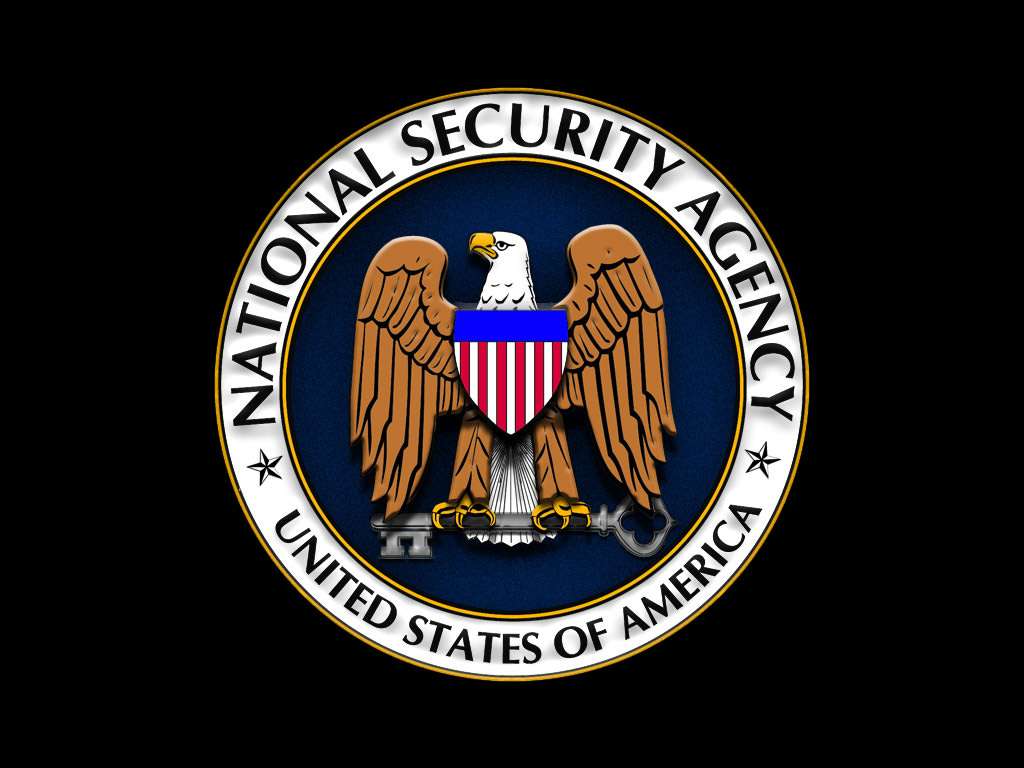 Get Reason.com and Reason 24/7 content widgets for your websites.
Follow us on Facebook and Twitter, and don't forget to sign up for Reason's daily updates for more content.