Obama's "Most Secretive White House" Times Editor Has Covered, FDA Studying Risks of Caramel Coloring, Justin Bieber Charged With Resisting Police Without Violence: P.M. Links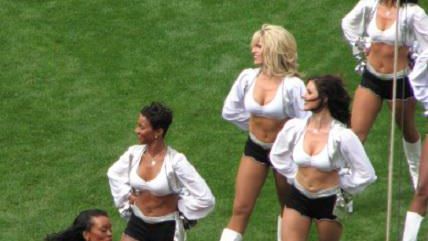 jndotcom/flickr

Jill Abramson, the executive editor of the New York Times tells Al-Jazeera America President Obama's is the "most secretive White House" she's dealt with. The White House, meanwhile, announced Obama would use the Google Hangouts to answer pre-selected questions, and some live ones from pre-selected people, after the State of the Union. Transparent enough for you?

The FDA announced it would be studying the safety of caramel coloring, used in cola in response to a Consumer Reports study an impurity in twelve sodas they tested from five manufacturers. If you like your soda, can you keep it?
The Baltimore Sun reports on a secret audit by the city of Balitmore that found speed camera error rates 40 times what had been previously disclosed.
Franklin Frye was found not guilty by reason of insanity on charges of stealing a necklace and has been in a mental hospital since 1971, the last six of which with a request for release assigned to a dead judge.
Current and former members of its cheerleading squad are suing the Oakland Raiders for wage theft and unfair employment practices, claiming that team owners aren't abiding by California worker laws.
Justin Bieber was charged with resisting police without violence and DUI while allegedly drag racing in Florida.
Follow Reason and Reason 24/7 on Twitter, and like us on Facebook. You can also get the top stories mailed to you—sign up here.