Kurt Loder Reviews The Legend of Hercules
Kellan Lutz in a mythological misfire.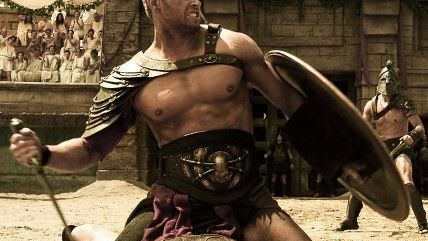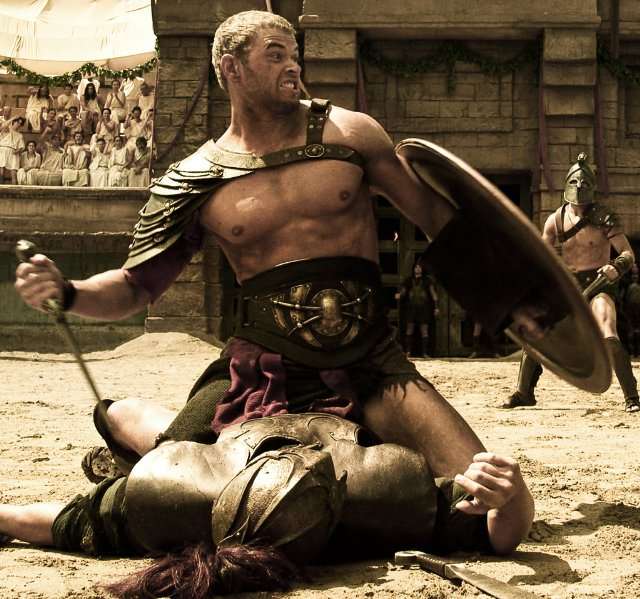 It is a truth universally acknowledged that any genre movie dumped upon us in the barren month of January is likely a dog. When the movie's producers withhold it from press scrutiny until the night before it opens, that likelihood approaches certainty. And when the movie's director is revealed to be Renny Harlin, whose past transgressions are several, the case is all but closed. So The Legend of Hercules is no surprise, writes Kurt Loder. The story is a hash of beefcake mythology, the dialogue a steady dribble of earthbound utterance; and the sword-clanging action—encased in some of the cruddiest 3D since Clash of the Titans—is a master class in un-excitement.