A.M. Links: Both Parties To Strategize Around Obamacare in 2014, House Debates New Benghazi Report, Ted Cruz Working on Renouncing Canadian Citizenship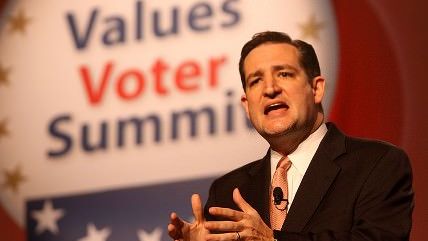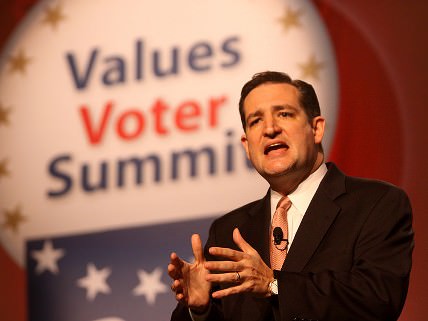 Get Reason.com and Reason 24/7 content widgets for your websites.
Follow us on Facebook and Twitter, and don't forget to sign up for Reason's daily updates for more content.