A.M. Links: Obamacare "Hardship Exemptions" for Cancelled Plans, Former CIA Director: Hang Edward Snowden, "Duck Dynasty" Family: Not Coming Back Without Phil Robertson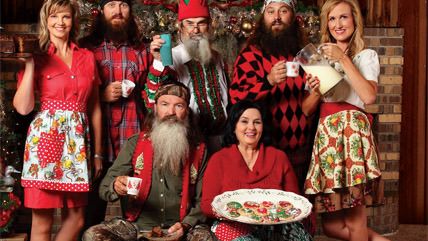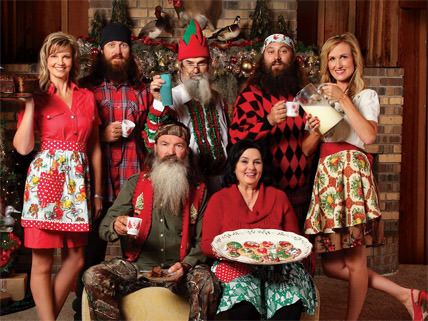 Get Reason.com and Reason 24/7 content widgets for your websites.
Follow us on Facebook and Twitter, and don't forget to sign up for Reason's daily updates for more content.