White House Announces $100+ Million in Largely Military Aid to Central African Republic
On top of a previously appropriated $24 million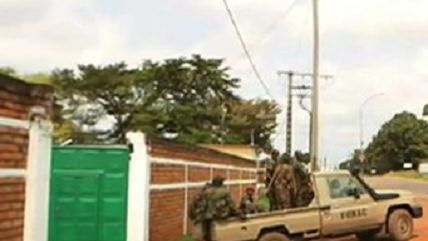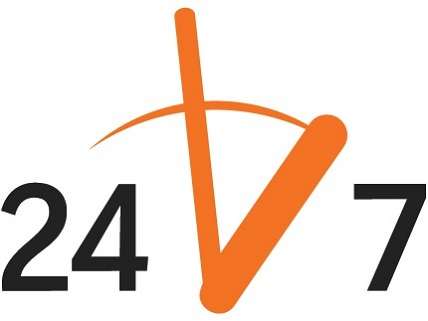 The French-led intervention in the Central African Republic isn't something the United States wants to be left out of. US military flights in support of the intervention began last week, and now the White House has pledged up to $116 million in mostly military aid to the country, in addition to the $24 million in aid the federal government was planning on spending there this year.
From USA Today:
The United States plans to provide more than $100 million in security and humanitarian assistance to the war-torn Central African Republic, the White House announced Thursday.

"The CAR faces extraordinary challenges to restore security and to ensure protection of the civilian population," the White House said in a statement.

It added: "We are actively working to help end the violence, protect civilians, prevent atrocities, provide humanitarian assistance, and help create an environment that allows constitutional and democratic governance to be restored."
See the White House's full statement and "fact sheet" here. Up to $60 million of the aid will be for "defense services" and "defense articles" for the French forces that arrived in the Central African Republic earlier this month as well as the African-led mission deployed in the country. Another $40 million will go to "Peacekeeping Operations funding" for the African-led portion of the intervention in the Central African Republic.
No word from the White House if it'll decide to spend money on the crisis in nearby South Sudan, too. President Obama has also deployed military personnel across the continent, from the Niger to Uganda, but today's announcement did not mention troops.
Follow these stories and more at Reason 24/7 and don't forget you can e-mail stories to us at 24_7@reason.com and tweet us at @reason247.