Steven Greenhut on California's 'Green' Car Vouchers for the Poor
Remember how well Cash for Clunkers worked out?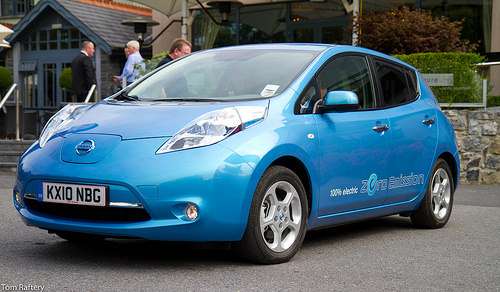 One longtime critic of federal transportation spending once concluded that it would be less expensive for the government to buy every new transit rider a Jaguar XJ8 than it would be to build certain new rail systems. Unfortunately, California officials may not have realized that the idea of buying people new cars wasn't a serious proposal as much as a way to illustrate a point about excessive spending. Steven Greenhut says this $30-million-a-year program is essentially a "cash for clunkers" boondoggle.