Microsoft Beefs up Encryption, France Worries about Bitcoin, Whistleblowers Warn Snowden: P.M. Links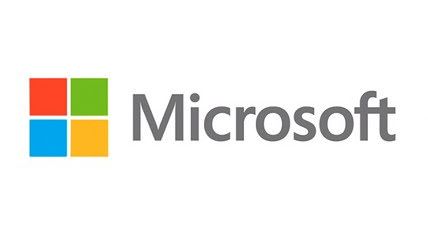 Microsoft logo

In the wake of the various NSA surveillance shockers, Microsoft has announced an effort to beef up its encryption systems.

Russia is going to investigate a Reuters report that children adopted by Americans are being trafficked in an underground market by parents who had changed their minds.
The Bank of France has joined China in worrying about the stability of Bitcoin. They really should probably be more worried about the stability of France.
Tomorrow Rand Paul will be in Detroit recommending economic fixes there. No doubt his ideas will seriously pondered by the civic … ha, ha, ha, no.
Jailed whistleblowers urge Edward Snowden not to come home because did you notice the first word in this sentence is "jailed?"
Amnesty International has released satellite images of North Korea's prison camps and worries they may be growing.
Get Reason.com and Reason 24/7 content widgets for your websites.
Follow us on Facebook and Twitter, and don't forget to sign up for Reason's daily updates for more content.