Top Editor at Guns & Ammo Out After Column Arguing Gun Regulations Didn't Infringe on Rights
Magazine's relationship with columnist also terminated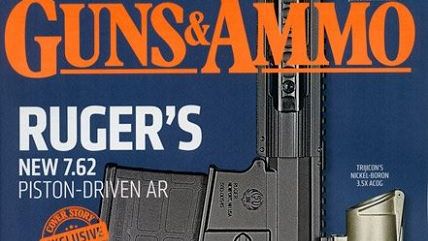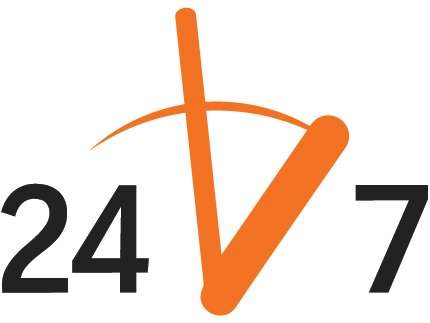 Readers of Guns & Ammo did not appreciate a pro-gun control column the magazine ran. It argued regulating firearms wasn't an infringement of constitutional rights because all rights are regulated, and even included the tired and inaccurate "fire in a crowded" theater argument. The magazine has responded.
The top editor of Guns & Ammo became the second employee of the venerable firearms magazine to lose his job after a column advocating gun control backfired, prompting rifle-toting readers to unload on the publication.

In a statement posted Wednesday on the InterMedia Outdoors-owned magazine's homepage, Jim Bequette apologized to "each and every reader" of the magazine for Dick Metcalf's column that appeared in its December issue, which generated "unprecedented" controversy and left readers "hopping mad" in regards to the magazine's commitment to the Second Amendment.
You can read the original column here (pdf), Guns & Ammo's apology here, and Dick Metcalf's response here. It appeals to the First Amendment, of course.
Follow these stories and more at Reason 24/7 and don't forget you can e-mail stories to us at 24_7@reason.com and tweet us at @reason247.