Judge Dismisses Lawsuit Against Cops in Case of Woman Possibly Wrongly Pronounced Dead; Lawsuit Against Doctor to Go Ahead
Woman died in 2009 after a polar bear plunge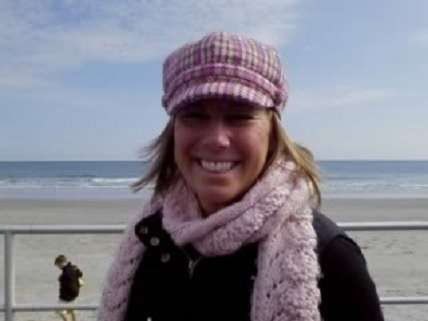 A district judge dismissed a portion of a lawsuit against three police officers for civil rights violations, but allowed the wrongful death portion of the lawsuit against a doctor who may have wrongly declared a woman dead. The Press of Atlantic City explains:
Hottenstein, 35, of Conshohocken, Pa., was in Sea Isle City on Feb. 15, 2009, for the annual Polar Bear Plunge. The next day, at 7:52 a.m., a passerby called 911 to report a body, identified as Hottenstein, had been found on the city's boat launching ramp.

Three police officers reported trying to find her pulse and when none was found they determined she was dead and deemed the area a crime scene.

At 8:22 a.m. a doctor with AEA pronounced Hottenstein dead over the phone although neither the city's paramedics or the doctor ever examined her.

"In spite of this declaration of death, Tracy may not have been deceased at 8:22 a.m.," U.S. District Judge Irenas wrote in his opinion. "Two experts, upon review of the facts and circumstances of the case, concluded that severe hypothermia may manifest symptoms that look akin to death."
The judge said the police officers tried to help Hottenstein, and when that appeared futile treated the area as a crime scene, not actions that appeared to have "an intent to cause… harm". In first allowing the lawsuit to continue, two years ago, the same judge dismissed claims of "negligent infliction of emotional distress " against the paramedics, as well as the doctor, who is the last to remain a target of the lawsuit after this week's ruling.