A.M. Links: Boehner Says Obama Risks Default By Not Negotiating, Gunmen Target Security Forces in Egypt, Nobel Prize For Medicine Awarded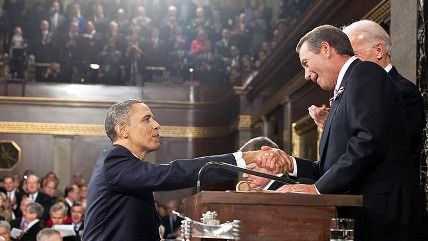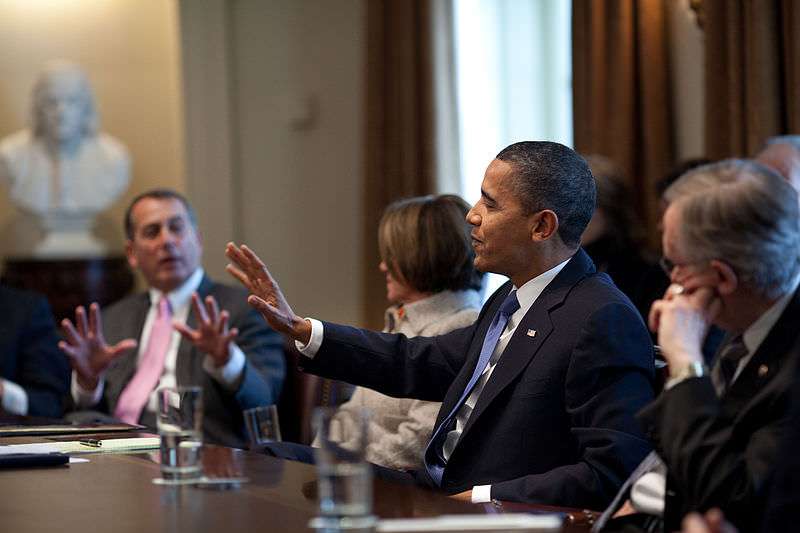 Have a news tip for us? Send it to: 24_7@reason.com.
Get Reason.com and Reason 24/7 content widgets for your websites.
Follow us on Facebook and Twitter, and don't forget to sign up for Reason's daily updates for more content.