US Strikes in Somalia, Libya Target Terror Suspects
War on terror continues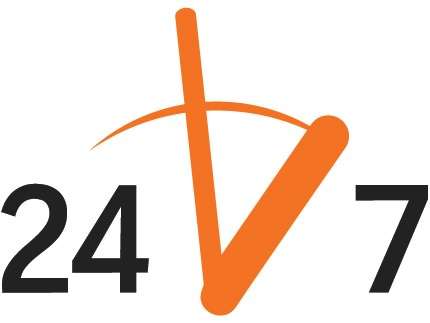 Whatever you'd prefer to call it, the war on terror continues .
U.S. Navy SEALs carried out an overnight raid on the Somali seaside home of a leader of the al-
Qaeda-linked group al-Shabab, U.S. officials said Saturday, an operation that suggests how worried Washington has become about the threat posed by an organization that recently launched an attack on a shopping mall in neighboring Kenya.

A U.S. official said the aim of the raid, which took place Friday, was to take a "high-value" al-Shabab militant into custody, but the militant was not seized.

"U.S. personnel took all necessary precautions to avoid civilian casualties and disengaged after inflicting some al-Shabab casualties," said the official, who spoke on the condition of anonymity to discuss a covert operation. "We are not in a position to identify those casualties."
The US also says it captured a suspect in the 1998 East African embassy bombings in a separate operation in Libya.
Locals reported a predawn foreign strike in southern Somalia earlier today; Kenya also identified the four gunmen in the Nairobi mall terror attack. Al Shabab has taken responsibility for the attack.
Follow these stories and more at Reason 24/7 and don't forget you can e-mail stories to us at 24_7@reason.com and tweet us at @reason247.