Obama Meets with Congressional Leaders, NSA Collected Location Data, Tom Clancy Dies: P.M. Links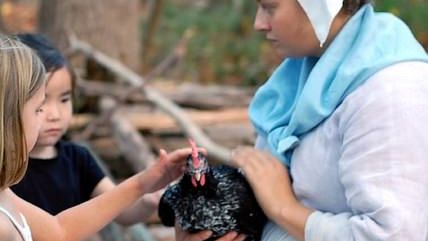 (magandafille / Foter / CC BY-NC)
Credit: magandafille / Foter / CC BY-NC

President Barack Obama will be meeting with Congressional leaders today over this whole shutdown and reportedly will be folding in discussions about raising the debt ceiling.

In the meantime, if you need any more evidence that the park shutdowns are a stunt, even park privatization can't stop it. Apparently the federal government has forced shut a park in Virginia it neither funds nor operates (but sits on federal land), to the dismay of the staff there.
The NSA started a pilot project to mass collect data about Americans' locations via cellphones in 2010 and 2011 but did not continue it. (… or did they?)
Blockbuster author Tom Clancy is dead at the age of 66.
The war of drugs has resulted in narcotics that are cheaper and purer than they've been in the past 20 years. Good work, guys!
A Gallup poll has a quarter of uninsured Americans willing to pay the Obamacare fine rather than get insurance.
Have a news tip for us? Send it to: 24_7@reason.com.
Get Reason.com and Reason 24/7 content widgets for your websites.
Follow us on Facebook and Twitter, and don't forget to sign up for Reason's daily updates for more content.