Ed Krayewski on the Tom Brown Show on WEZS in New Hampshire Now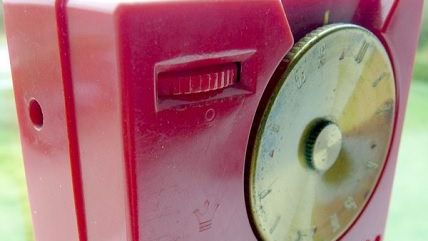 I'm talking with Tom Brown on WEZS in New Hampshire right now about the two stories this week of official reactions to children playing with pellet guns, in Virginia and in New York, and zero tolerance more broadly. Tune in!
Update: The show should be available as a podcast here sometime tomorrow.