CBS, NBC News Retract Reports Identifying Washington Navy Yard Shooting Suspect
Oops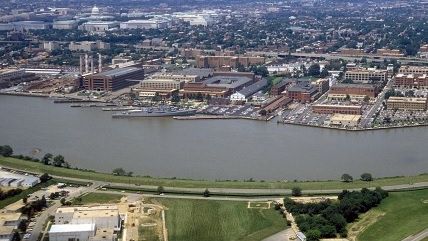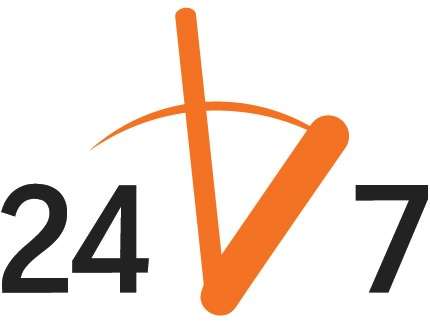 Up to three shooters have killed at least six people and injured eight in the Washington Navy Yards, with police reporting at least one shooter dead. President Obama called the incident a "cowardly act" in remarks made earlier today, promising justice in "yet another mass shooting." Now there's been yet another person wrongly identified as a mass shooter in the wake of such a shooting.
CBS News and NBC News retracted reports about the identification of the Washington Navy Yard shooter on Monday, just minutes after each network reported that the suspect in question was Navy chief petty officer named Rollie Chance.

CBS's John Miller reported that Chance was a suspect before 1 p.m. on Monday. NBC News later reported the same information and continued to do so past 1 p.m., even after Miller reported that the initial reports about Chance were wrong.
You can be first, but you have to be right.
Follow this story and more at Reason 24/7 and don't forget you can e-mail stories to us at 24_7@reason.com and tweet us at @reason247.