More Diplomacy on Syria, Teach for America Rocks, Al Qaeda … OMG NEW IPHONE, GUYS!: P.M. Links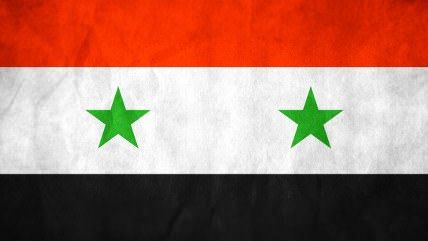 Credit: ~think0

Syria has agreed to declare its chemical weapons and stop producing them. Israeli officials have joined some American leaders in thinking the agreement by Syria to hand over chemical weapons to Russia is just a bid to buy time. Vladimir Putin says that for the agreement to work, the United States has to abandon the possibility of airstrikes.

Senate Minority Leader Mitch McConnell (R-Ky.) has broken from leadership and has announced that he opposes a military strike on Syria.
A House bill to delay implementation of the individual mandate of the Affordable Care Act for a year would save $35 billion over 10 years, according to the Congressional Budget Office.
Al Qaeda is neither "decimated" nor "on the run," and United States intelligence knows it.
Apple's new, improved iPhone was announced today, and the rest of this sentence doesn't even matter, does it?
If your kid is fortunate enough to get a math teacher from the Teach for America program, a new study says he or she is likely getting the equivalent of an extra month of instruction over a traditional educator.
Have a news tip for us? Send it to: 24_7@reason.com.
Get Reason.com and Reason 24/7 content widgets for your websites.
Follow us on Facebook and Twitter, and don't forget to sign up for Reason's daily updates for more content.