Syria Signals Willingness to Transfer Chemical Arms to International Control, 31 Million People to Remain Uninsured Under Obamacare, Japan Scrambles Jets in Response to Unidentified Drone: P.M. Links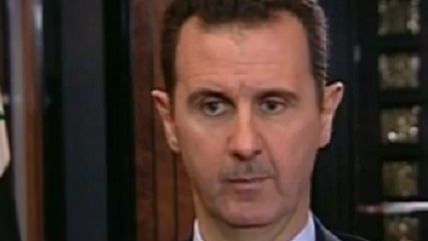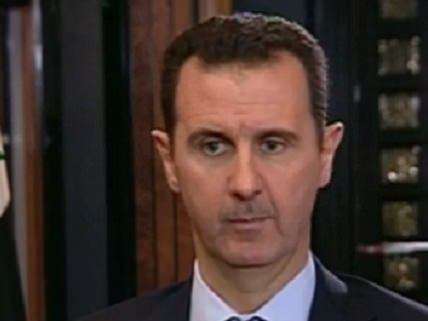 Follow Reason on Twitter too, and like us on Facebook. You can also get the top stories mailed to you—sign up here.
Have a news tip? Send it to us!