Israeli-Palestinian Peace Talks Canceled After Deadly Clashes in West Bank
At least three died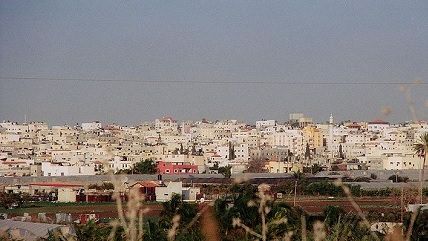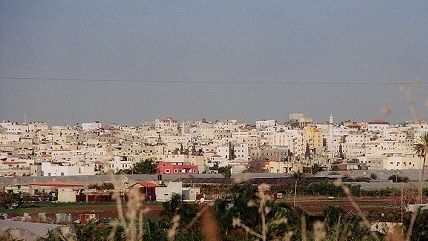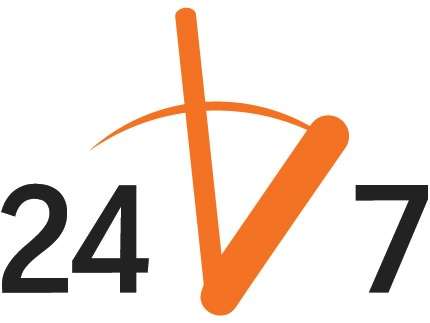 In recent months, John Kerry has put himself to work trying to restart the Israeli-Palestinian peace process. The satirical Onion newspaper zeroed in on the comic aspect of Kerry's effort with the headline "Man Who Couldn't Defeat George W. Bush Attempting To Resolve Israel-Palestine Conflict". Deadly clashes between Israeli police and Palestinian protesters in the West Bank have now led Palestinian officials to cancel talks.
Palestinian negotiators called off a planned round of peace talks Monday after Israeli soldiers killed three protesters during clashes following an arrest raid in the West Bank, officials said.

The violence, the deadliest incident in the area in years, dealt a new blow to U.S.-led peace efforts, which resumed late last month after a nearly five-year break. Palestinian officials have accused the Israelis of stonewalling and using the process as a cover to build new Jewish settlements.
Follow this story and more at Reason 24/7 and don't forget you can e-mail stories to us at 24_7@reason.com and tweet us at @reason247.