A.M. Links: UN Weapons Inspectors Visit Sites of Suspected Chemical Attacks in Syria, US To Sell Indonesia Apaches, Porn Production Halted After Actress Tests Positive for HIV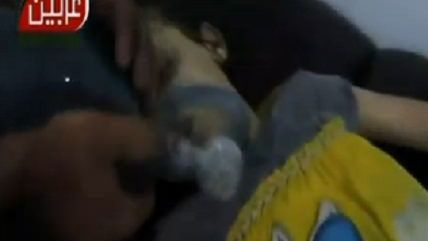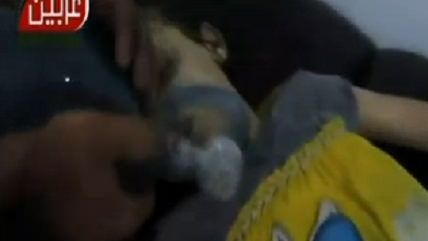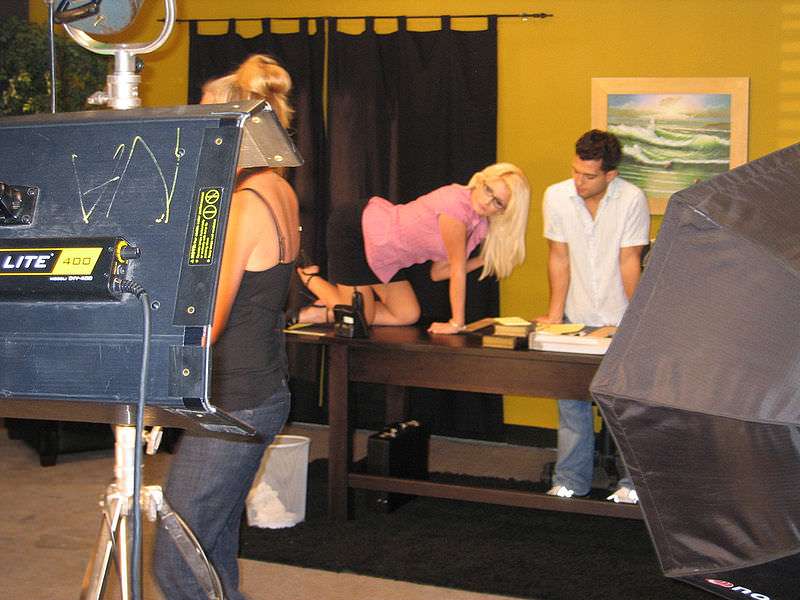 Have a news tip for us? Send it to: 24_7@reason.com.
Get Reason.com and Reason 24/7 content widgets for your websites.
Follow us on Facebook and Twitter, and don't forget to sign up for Reason's daily updates for more content.