A.M. Links: FBI Director Afraid of Another 9/11, Yemen Wants Its Own Drones, Ben Affleck is Batman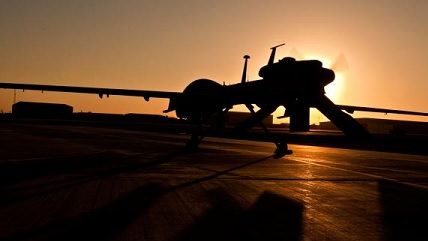 ABC

John McCain is pushing for a military intervention in Syria while Rand Paul believes he has enough votes to cut off aid to Egypt. Advisors to President Obama are split on how much the U.S. ought to intervene in both countries.

President Obama announced yesterday he wants to create a federal rating system that would be used to determine how much student aid should be awarded.
Robert Mueller, who is stepping down as director of the FBI on September 4, says he fears another 9/11.
Police in the UK are investigating Glenn Greenwald's boyfriend to see if they can prove he's a threat to national security.
Yemen wants the US to provide it with its own armed drones.
A mass grave was found in a park near Mexico City; authorities suspect the bodies are of people kidnapped earlier this year.
Former Patriots tight end Aaron Hernandez was indicted on one murder charge and a series of weapons charges.
Ben Affleck will play Batman in the 2015 Batman-Superman movie.
Follow Reason and Reason 24/7 on Twitter, and like us on Facebook. You can also get the top stories mailed to you—sign up here. Have a news tip? Send it to us!