Former Email Provider Attacks Surveillance State, Germany Regulates Truck Drivers Out of Existence, Bob Filner To Become a Touchy-Feely Private Citizen: P.M. Links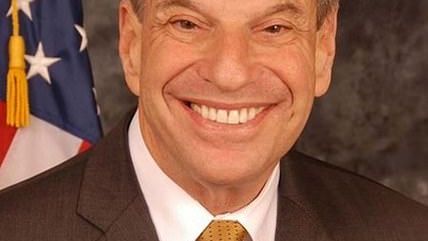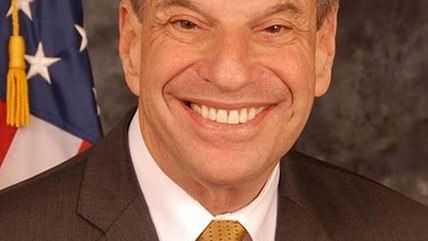 City of San Diego

The man who closed encrypted email firm Lavabit to escape a government order to snoop on customers says the Obama administration created a surveillance state that hearkens back to the McCarthy era. For its part, the White House finds itself constantly on the defensive, dreading the next NSA spying revelation.

Meanwhile, Director of National Intelligence James Clapper takes to Tumblr to convince us his operation is as cuddly as lolcats.
San Diego Mayor Bob Filner is expected to, at long last, resign. Well, maybe one grope for the road.
In recent years, Germany imposed tough qualifications on truck drivers and stiff fines on those who who work without official permission. Now, shockingly, the country has a shortage of people willing and able to drive trucks.
A Department of Homeland Security employee responsible, in part, for acquiring guns and ammunition for the feds has a sideline in promoting vitriolic anti-white, anti-gay views.
Thailand is poised to become the first Asian country to legalize same-sex marriage. This is not a surprise.
While education choice explodes in popularity around the United States, Virginia has all of five charter schools, since local school districts have veto power.
California lawmakers move to give prosecutors the option to be more lenient with drug charges. Wait…prosecutors?
Get Reason.com and Reason 24/7 content widgets for your websites.
Follow Reason and Reason 24/7 on Twitter, and like us on Facebook. You can also get the top stories mailed to you—sign up here. Have a news tip? Send it to us!