Prosecutors Want 60 Years for Manning, Recall Effort Begins Against Bob Filner, Scott Brown Mulls Presidential Run: P.M. Links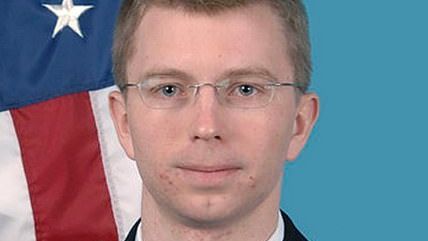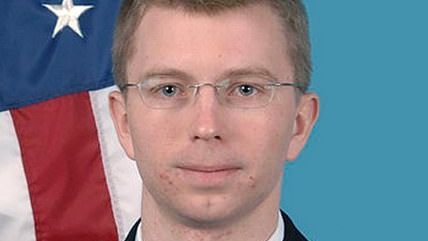 US Army

Prosecutors are asking for a 60-year sentence for Army Pfc. Bradley Manning over his leaks.

The White House denies having any involvement in the detaining of the partner of Glenn Greenwald of The Guardian in England, but the country did give them a "heads up."
Efforts have begun to recall sex-scandal-tainted San Diego Mayor Bob Filner.
Former Mass. Sen. Scott Brown is considering a presidential run in 2016, which is pretty obvious from his recent trip to Iowa.
A very simple health insurance plan New Jersey offered to those who couldn't afford better is going to be killed by the Affordable Care Act. It covered about 106,000 people.
New York City's Police Commissioner Ray Kelly says "stop-and-frisk" contributed to the Big Apple's drop in crime and worries about the trend reversing. But what about all the other cities who have seen drops in crime and didn't resort to racist, Fourth-Amendment-ignoring tactics?
Have a news tip for us? Send it to: 24_7@reason.com.
Get Reason.com and Reason 24/7 content widgets for your websites.
Follow us on Facebook and Twitter, and don't forget to sign up for Reason's daily updates for more content.