NSA May Be Snooping on Most Emails, NYPD To Purge Stop-and-Frisk Database, Jeb Bush Slams Matt Damon: P.M. Links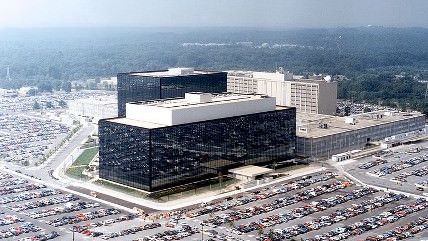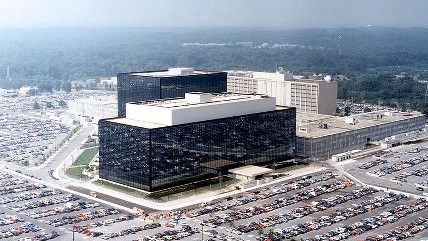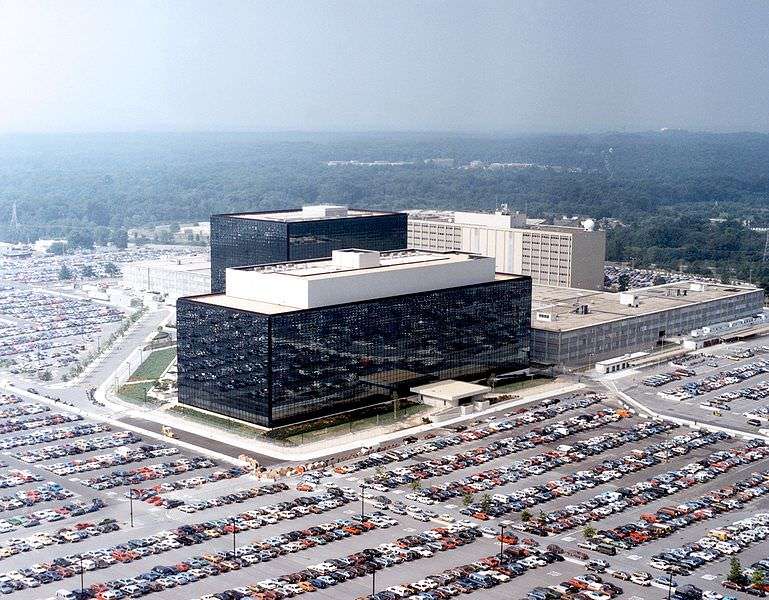 The NSA may be snooping on the content of most emails that are not related to specific targets.
The NYPD has agreed to purge its stop-and-frisk database.
Jeb Bush has criticized Matt Damon for sending his kids to private school.
Greece's unemployment rate hit a record high in May. But wait, isn't the Euro-crisis was supposed to be over?
A military judge has ruled that the "stand-by" defense team cannot abandon the Army psychiatrist accused of the 2009 Fort Hood shooting, who has chosen to represent himself.
Two more women have accused San Diego Mayor Bob Filner of sexual harassment.
Follow Reason and Reason 24/7 on Twitter, and like us on Facebook. You can also get the top stories mailed to you—sign up here. Have a news tip? Send it to us!