Join Reason & Kennedy in NYC for a Book Party Celebrating The Kennedy Chronicles on 7/31 from 7 p.m. - 9 p.m.!
Join Reason magazine Editor in Chief Matt Welch and the rest of Reason's NYC-based staff for a book party celebrating The Kennedy Chronicles: The Golden Age of MTV Through Rose Colored Glasses, the new book by Kennedy.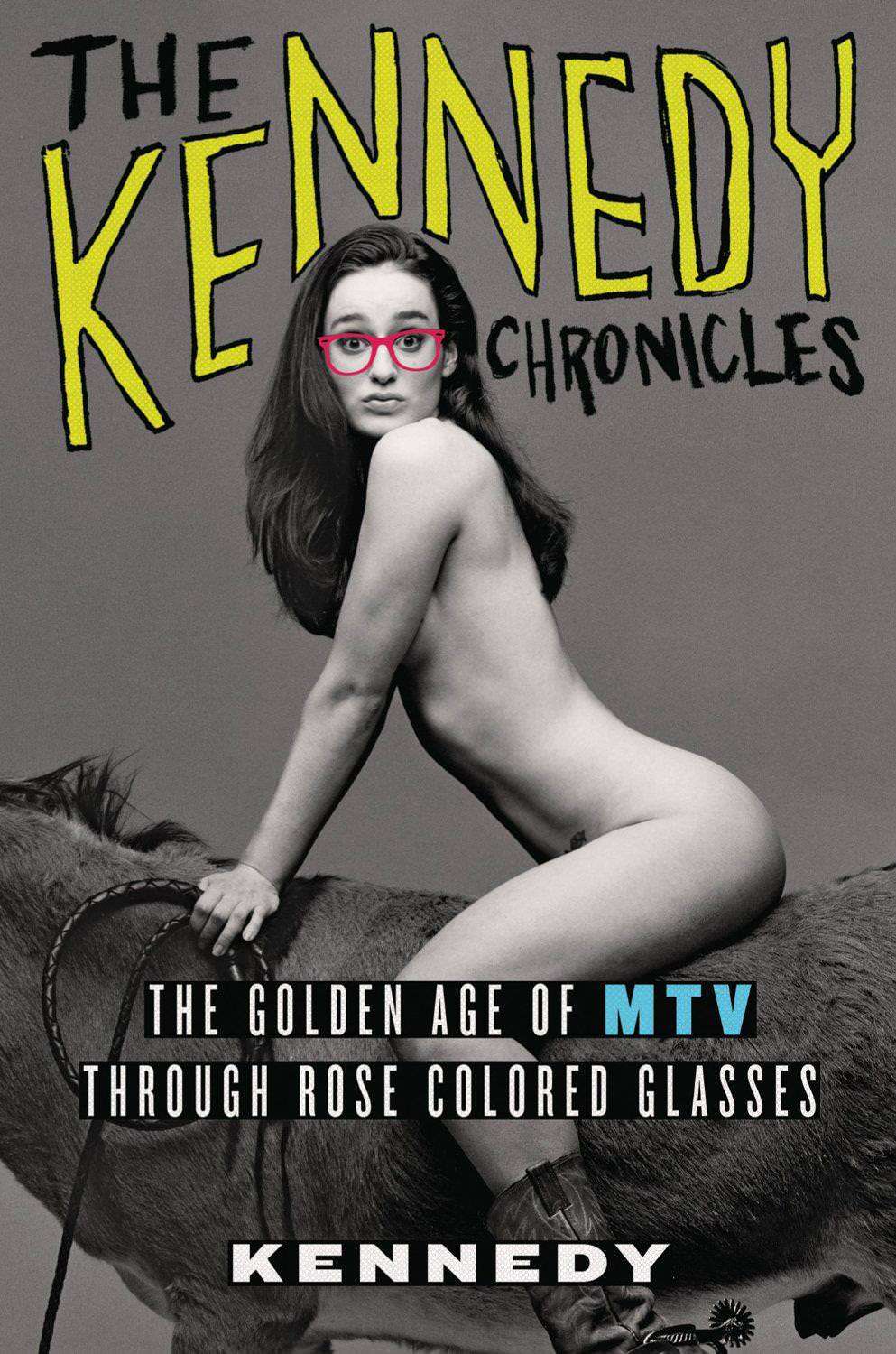 Before working to expose the horrors of government intervention to millions of viewers at ReasonTV, Kennedy brought the cutting edge of culture into our living rooms during the 1990s through her outrageous segments as an MTV VJ, host of Alternative Nation, and on-the-spot correspondent for MTV News. In The Kennedy Chronicles, she gives us a backstage pass to the cable network that defined a generation.
The legendary Kurt Loder will interview Kennedy about her book before Kennedy takes questions from the audience. We'll have food, drinks, and 90s tunes for you to enjoy throughout the night.
What: Book Party with Kennedy and Reason
When: Wednesday, July 31 from 7 p.m. - 9 p.m.
Where: Play Bar at The Museum of Sex in New York City
Don't miss out on this great event. RSVP to reason.nyc@reason.org or online at http://reason-nyc-the-kennedy-chronicles.eventbrite.com.