A.M. Links: Middleton in Labor, EU Puts Military Wing of Hezbollah on Terror List, Norwegian Woman Arrested in Dubai After Reporting Rape Pardoned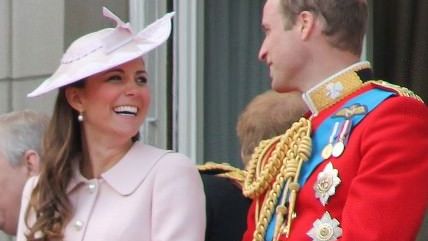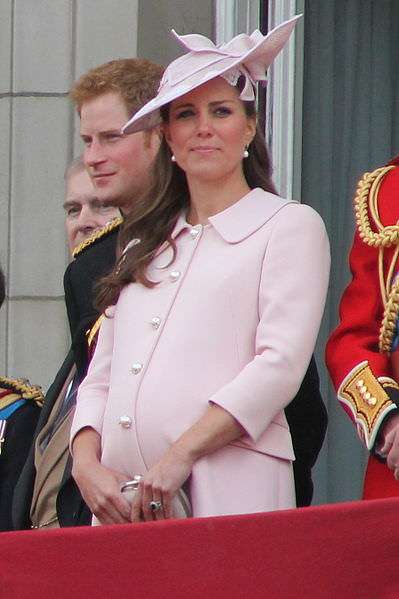 Did you write about liberty between July 1, 2012 and June 30, 2013? Reason welcomes you to enter this year's Bastiat Prize for Journalism, with a total prize purse of $16,000.
Follow Reason and Reason 24/7 on Twitter, and like us on Facebook. You can also get the top stories mailed to you—sign up here. Have a news tip? Send it to us!