David T. Hardy on Why Gun Owners Are Right to Fight Against Gun Control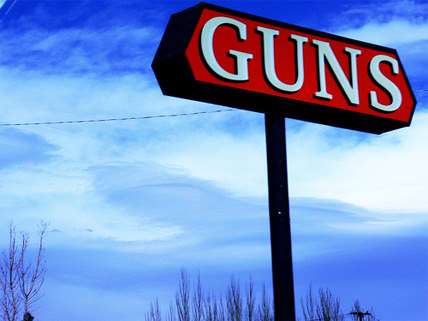 In April, the Senate rejected the Toomey-Manchin gun control proposal. In the wake of its defeat many asked why gun owners and their organizations resisted so limited a measure. Granted, it would have had little but symbolic benefit. Its core was to require background checks at gun shows (which Bureau of Justice Statistics concluded involved a whole 0.8 percent of crime guns) and on Internet gun sales (a miniscule proportion, most of which probably go through licensed dealers anyway). But why not accept something so modest, in light of the draconian ideas then being floated as alternatives?
Understanding the rejection requires understanding gun owners' shared experiences, explains David T. Hardy. Compromise requires that both parties relinquish something. If your counterpart's position is "give me this now, and I'll take the rest later," there is no real compromise to be had. Over decades, that has been precisely the experience of American gun owners.